2019 MunaLuchi Couple's Getaway Sample Itinerary - Bahamas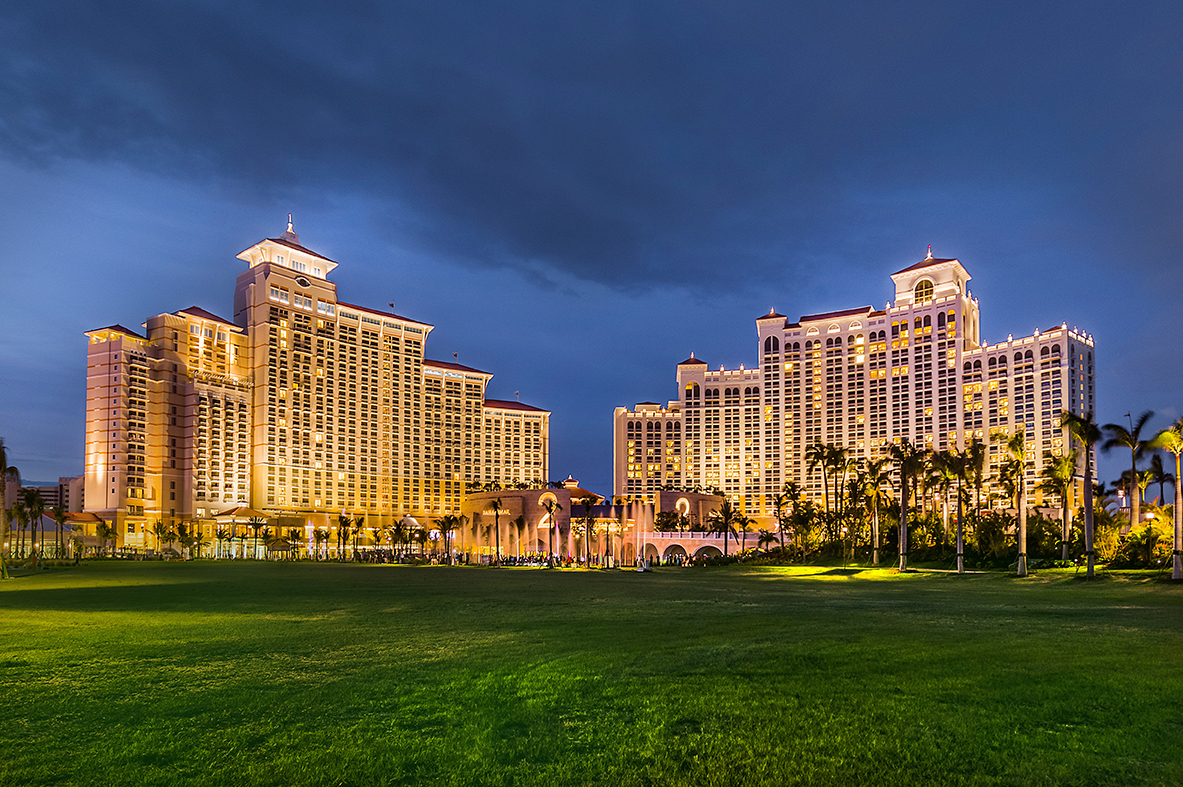 The Inside Scoop
For the past 5 years, we have put on the most sought after wedding industry conference. But we have always been asked by both married and engaged couples, if there will ever be an opportunity for them to attend.
We are excited to announce that this year - our 6th year of producing the Coterie Retreat - we will have an opportunity for 5 couples to attend the conference!
As an attendee, you'll have an opportunity to sit on a panel with other couples and discuss your wedding planning experience to help vendors better serve their current and future clients. At the conference, you'll be surrounded by the best of the best in the wedding and event planning industry...and some amazing speakers as well.


And there's more...

Each night, you will indulge in a luxurious dinner party, carefully curated with all the fine details. If you've been following our previous conferences, then you know that we pull out all the stops at our events. Come dressed to impress and ready to abandon the stresses of everyday life.
Make new connections and build a stronger one with your significant other.
Tour the islands of The Bahamas and soak in all the beauty and culture.
Let relaxation in and take some time to enjoy one another.
You'll arrive on the beautiful island of Nassau, Bahamas where our transportation company will be ready to welcome you and bring you to the host venue. After arriving to our host hotel, Grand Hyatt Baha Mar, you can settle into your hotel room. Enjoy free time to yourselves as you get acquainted with the hotel. In the evening, you'll head to designated meeting spot to be transported to the Welcome Party. At our Tropical Themed welcome party, enjoy canapes, cocktails and cultural entertainment.
Breakfast is on us! Today you'll join the Couple's Panel where you'll share your wedding planning experiences with the vendors. You'll also have the opportunity to have a quick photoshoot, so come dressed to impress! Ladies, we will have a makeup artist and hairstylist available on site (for an additional fee). Your panel session will last approximately 1 hour and you'll share the panel with fellow couples. After the session, join us for lunch (also on us) and then enjoy a day of leisure. Perhaps you'll indulge in a luxury spa experience or just chill at one of the 7 pools or beaches with a cocktail. We will have a suggested list of things to do in Nassau, Bahamas as well. In the evening, we'll transport you to our White Party Experience. It's going to be a fun and luxurious beach party, with cocktails, dinner and plenty of dancing.
We're treating you to breakfast again:). Then head out for your afternoon excursion of choice. Or if you'd rather just luxuriate on the beautiful grounds of Baha Mar, you are welcome to do that as well. Make sure you're back in time to get ready for our most fabulous event of the retreat — The Awards Gala. Cocktail hour starts at 7pm, followed by dinner and dancing.
After an exhilarating three days of luxury in Nassau, Bahamas you may choose to depart or extend your stay. Revel in the Bahamian sun, scroll through all the memories you captured on your phone or camera, and just relax.

We look forward to welcoming you to the Coterie Retreat Bahamas.
Bahamas Excursions (1-3 hour tours)